The first Newmoji Friday of the year brings us a standard set of 6 new bitmojis. Let's see how they rate:
Laundry Day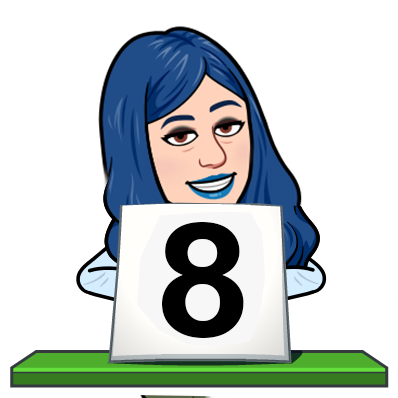 This one certainly fills a niche not already covered by the 2,700+ bitmojis released to date, and does so with style and panache, putting the bitmoji character implausibly inside a washing machine wearing a pleasingly neutral expression as they wave, signifying at once the tedium of devoting a chunk of one's day to a humdrum task, or if taken more literally, a seeming nonchalance toward a dire fate as the soapy waters inside the machine rise and the spin cycle begins.
---
Is Someone Chopping Onions?
A cute phrase like this paired with a simple (if not profound) art execution would normally rate a respectable 7 on the 10 scale, but I can't help but ask: did we really need a another embarassed-to-be-crying bitmoji release coming so soon on the heels of mid-December's "Not Crying"? I suppose communication through bitmojis is all about subtlety.
Related bitmojis:

---
What'd I Miss???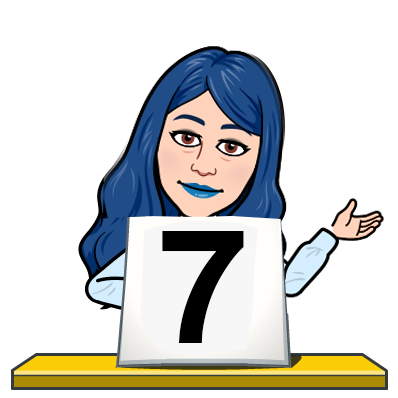 Arriving late to a group chat in progress? Confused by a seemingly out-of-the-blue outburst of invective? Need to get briefed on the highlights of what transpired during your extended sabbatical from the office? This just may be the bitmoji you!
Related bitmojis:
---
So Scare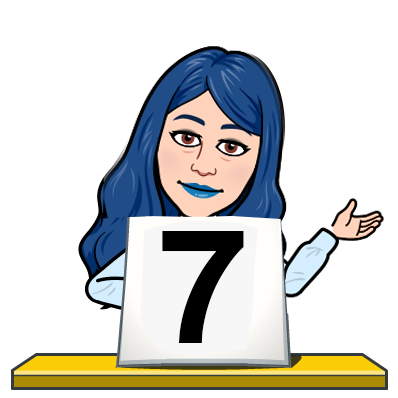 Doge is the meme craze of 2013 that just keeps on giving. Somebody doing you a frighten? Show 'em you're how you're cowering with this much useful bitmoji featuring a fine close-up character pose with hands in defensive position and a pleasingly spooky purple-green gradient font.
Related bitmojis:

---
*Heart Clutch*
Another bitmoji based on a well-worn meme, the heart clutch (or HNNNNNNG as it is also known) can be a bit alarming to receive in bitmoji form, especially if sent from an older relative or someone with a fragile health condition. More likely though is it'll be put to use to indicate a moment of overwhelming emotion, like your best friend offering to share her curly fries, or winning the Bitmoji of the Week award.
Related bitmojis:

---
Bday Week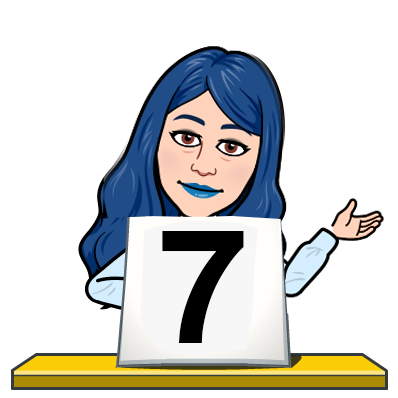 Before seeing this new bitmoji, I honestly hadn't realized a "birthday week" was a cultural trend that went beyond my quirky family and its non-traditional notions of the proper amount of time celebrating the anniversary of the birth of our dearest loved ones. One can almost hear the grumbling of the naysayers: "What kind of narcissist feels the need to dedicate seven days out of the year to a vainglorious self-memorializing? Back when I was growing up we celebrated people's Birth-Hour, and any revelry surpassing your alotted 60 minutes was most dourly frowned-upon. Why I'm told that in the Middle Ages they celebrated Birth Minutes, and considered themselves lucky to have a moment's rest from their backbreaking peasant labors and bouts of the plague." So keep that in mind when your grandkids of the future wish each other "happy birth month!"
Related bitmojis:

NOTE: While the 10-rating, 5-rating, and 1-rating are actual official bitmojis, the rest of the ratings (0, 2, 3, 4, 6, 7, 8, and 9) are unofficial custom creations, so you don't expect to find them in the Bitmoji app or The Bitmoji Museum Archives. Names applied to particular bitmojis are entirely unofficial and used only for convenience.
Share this with the world!